Hotels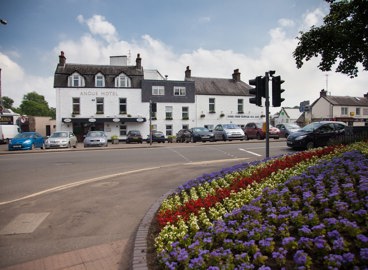 Updated: 18:29 Sunday 28 June
The Angus Hotel is Blairgowrie' a premier leisure hotel with a modern indoor pool and health spa.
Open:
All Year
Look Inside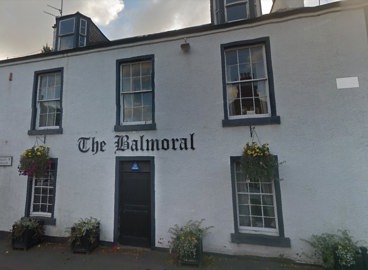 Updated: 18:30 Sunday 28 June
Hotel and pub
Open:
Mon - Fri, 11am - 11pm
Sat, 11:30am - 11:30pm
Sun. 12:30pm - 10:45pm
Look Inside
Updated: 18:34 Sunday 28 June
The Royal Hotel is located right in the centre of Blairgowrie and you will enjoy a friendly and welcoming atmosphere in comfortable surroundings.
Open:
24 hrs
Look Inside